Because I like finding random things and sharing them and my mantra will forever be

TREAT YO' SELF!
Click on the pictures to buy
So i went down a TikTok rabbit hole and saw that they were teaching Dogs to talk with buttons. So i bought these to teach my cats. Mainly they just summon me for food and then lay on the button and say Mom, Mom, Mom over and over again. WTF was i thinking.
Thick thighs may save lives but i do not play about my chub rub. These are so cute and beat the butt sweat you get with full shape pants- Plus they protect Thunda and Lightning – so thats cool
OK yes im putting Peloton on here. But you have to hear me out. When i tell you that this is more than a bike and more of a mental health and support thing ya gotta believe me. Plus theres an instructor named Cody and when he plays Britney "We f@ck Sh1+ up!" i have also lost 73 lbs on this bike.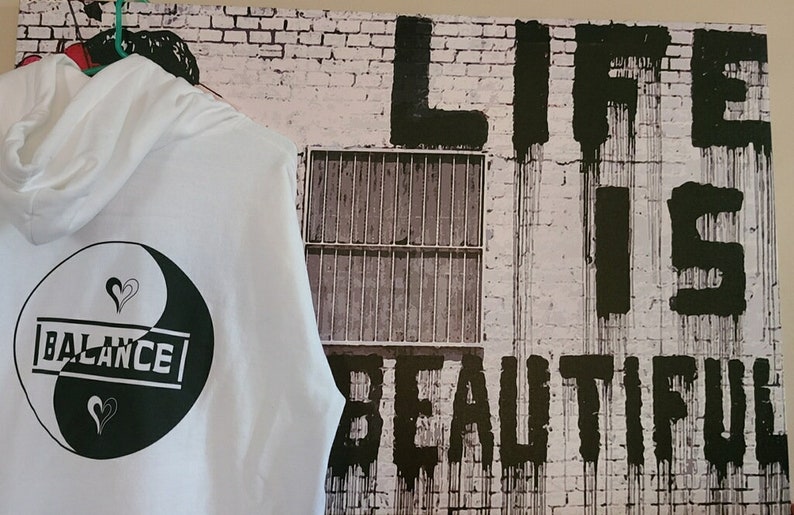 I wore this shirt in Ep 3. Th one about Oregon Trail. Because leave it to GenX to think its funny AF that someone sh!T themselves to death on the prairie
Every girl can rock a red, you cant convince me otherwise. I always wear this brand. Its cheap and lasts 16 hours and doesn't bleed. or dry out your lips. You can see the shade on in Ep 2
So this hear is made of magic. In my 20s i bought an all white Michael Kors dress that cost half my rent and then proceeded to eat something that stained the dress and then tossed it in a bin (i am my own worst enemy) Fast forward like 15 years and its a crumpled yellow dingy mess. I soaked it in this and OMG it came back to life. Check out the pics on my Inst